July 25th, 2017
RIP Peter McCallister.  Actor John Heard who was best known for his role as Peter McCallister in the Home Alone movies passed away on Friday at age 71.  John was a successful theatre actor who transitioned into film.  At this time the cause of death is not known but John had apparently had back surgery just days before his death and was recovering in a hotel in Santa Clara, California.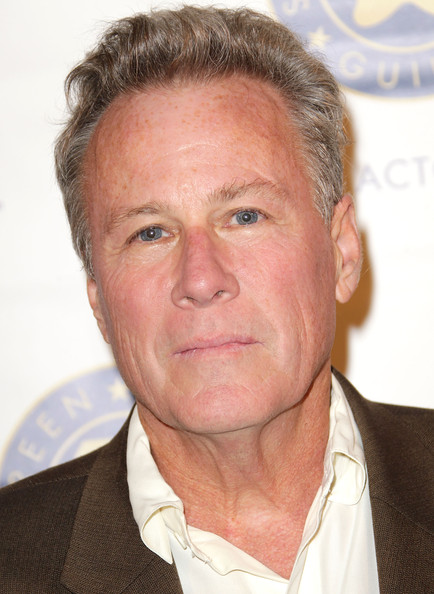 July 17th, 2017
Nobody Puts Baby In The Corner!  But you can stay where Baby stayed!  That's right Dirty Dancing fans you can actually go and stay at The Kellerman Resort.  Well, I mean, it's not called that, but it's where the movie was shot.  In real life the place is called Mountain Lake Lodge and it's located in the Blue Ridge Mountains in Virginia, not in Upstate New Yourk like it was in the movie!  The resort was renovated in 2012 and offers Dirty Dancing themed weekends (as it should be!).  They also have guided walking tours, dance lessons and a watermelon toss! ("I carried a watermelon!).  You can even stay in the cabin that Baby and her family stayed in on their fictional family vacation!  The owners of the resort also have a Patrick Swayze memorial on the property.  Seriously, if I ever actually get married, this is where it will be!  
Here is view of the resort & the lawn from the movie:
This is what it looks like today after the renovations:
July 4th, 2017
Happy Canada Day!  I hope that you all enjoyed your long weekend!  The Canada Day festivities at the marina were a blast!  There was music, food and lots of people having a great time!  Kudos to those who didn't let the rain stop them from taking part and celebrating our amazing countries 150th Birthday!  She looks good for an ol' girl doesn't she!
For those who celebrated Canada Day in Toronto, at Nathan Phillips Square, there was an extra bonus dose of Canadian pride when Drake showed up for an improptu appearance & performance!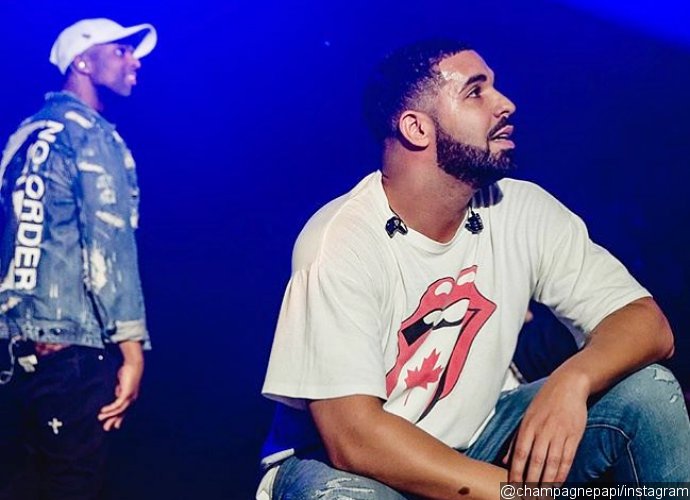 The group dvsn who are signed to Drake's OVO Sound Label were just finishing up their performance when Drake showed up and from the videos that I have watched, the crowd did not mind at all!  He performed a few tunes including one of his latest "Fake Love".  He then took the chance to boast about Canada and how lucky he feels to be born and raised in this country.  "I'm just so grateful, you know. I've been all over the world. I've seen every artist and their fan base, and what they call home. I'm just so happy that I'm from a place where we really love each other, you know."  Drake finished off his visit by introducing the fireworks show!  
Whatever you got up to this weekend, I hope you enjoyed it!!